Kendra Crawford Aesthetics
aws AESTHETIC WELLNESS SPA | GRAND LEDGE
Kendra values professionalism and creativity, and she's committed to helping clients bring their inner beauty to the surface. With over thirty years of experience in aesthetics, she has specialized in skin care and cosmetic tattooing since 2001. Her valued care and expertise will help make your needs her priority.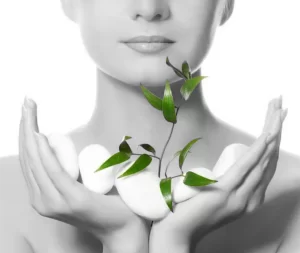 Whether you're new or a long-time client, consultation is important to understand your skin type. We believe in taking the time to help you feel comfortable and educated before receiving treatment. We're here for you when you're ready and will answer any and all of your questions leading up to your appointment. 
Would you like to improve your everyday appearance and wake up looking more youthful? Cosmetic tattooing is the art & science of implanting color into the skin and gives the illusion of color where we've lost it or never really had it. Fuller lips, thicker brows & a thicker lash line, can all bring back youthfulness. Because the color is placed "in" your skin & not "on" your skin, the results tend to be a softer, more natural look. A bold look is also optional, based on the look you're going for. Kendra will discuss color, thickness, shape, etc. before drawing or implanting color.
Scar camouflage can be done on scars that have healed light in color or white – this can help blend the scar back to your natural flesh tone. Breast cancer patients who have lost the areola or color due to a surgical procedure, can be brought back to a natural appearance with cosmetic tattooing.
Kendra Crawford is a Licensed Aesthetician and a Certified Permanent Cosmetics Specialist, who's been providing medical skin care & permanent cosmetic services to clients in the Lansing area since 2001.