IPL/1540 Erbium Fractional Laser
Why do we love the IPL and 1540 Erbium fractional laser combo?
This advanced laser technology and broad-spectrum light is used for a wide range of cosmetic skin treatments, all in our quest to grow old gracefully! IPL (Intense Pulsed Light) allows us to perform various skin treatments for aesthetic and therapeutic purposes, while the 1540 Erbium fractional laser triggers the body's natural collagen and elastin production. Ask about the
Three For Me
series at
aws
. Three For Me combines IPL and Erbium 1540 fractional laser into a single session, addressing the top three skin care concerns- wrinkles, brown spots, and facial veins.
What issues can these devices target?
Our advanced technology of IPL, 1064 Nd:YAG Laser and 1540 Erbium laser allows us to treat a wide range of cosmetic issues, such as redness associated with rosacea, superficial spider veins, sun damage/sunspots, acne scars, surgical scars, fine lines, large pores, crepey skin, wrinkles and stretch marks.
During your consultation appointment, Kendra will evaluate your skin and review with you any skin care issues you'd like to improve. For over 20 years, she's specialized in customizing packages for her clients- with consideration to the client's health, budget, and allotted downtime.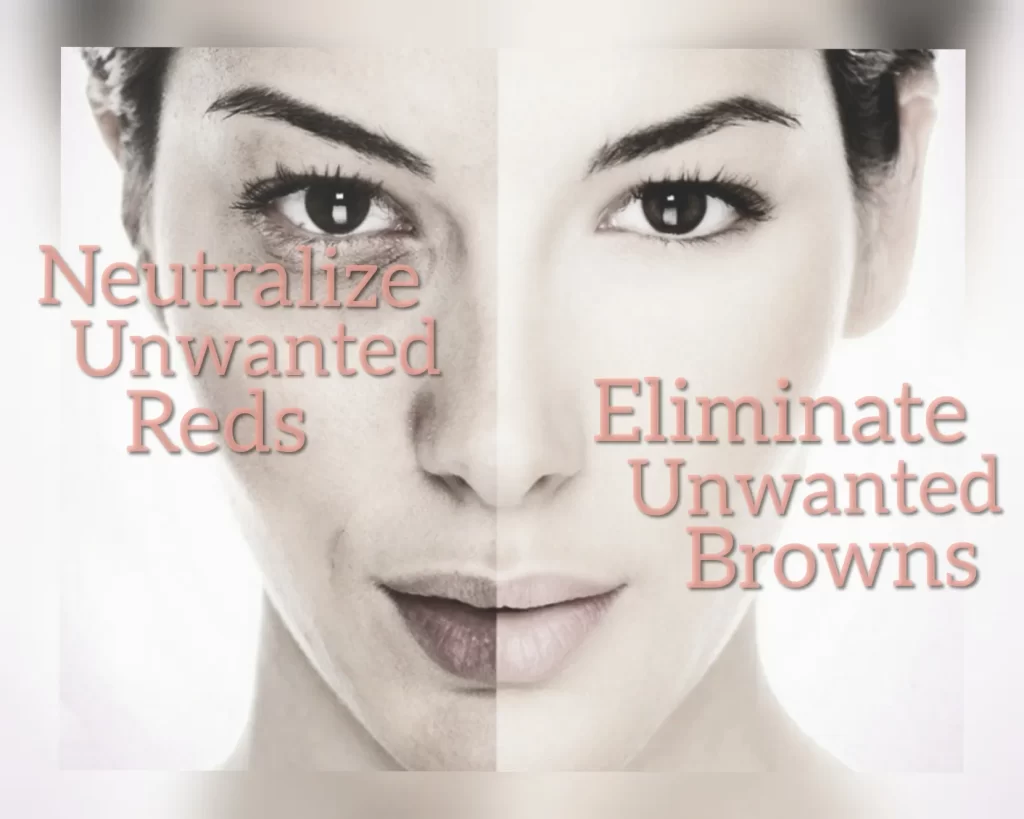 How do these procedures work?
IPL utilizes a broad-spectrum range of light. As it penetrates the skin, it is attracted to unwanted discoloration, such as patchy browns and reds.
IPL photo facials have been a ritual in skin care for many years. This popular treatment is fast, effective, and it works without breaking the surface layer of the skin. Its increased power and cooling capabilities create improved patient comfort.
Prior to treatment, a cool gel will be applied to the area, allowing the handpiece to ease across the skin. Each pulse feels like a quick, warm pulse. Skin may have a slightly flushed appearance post procedure.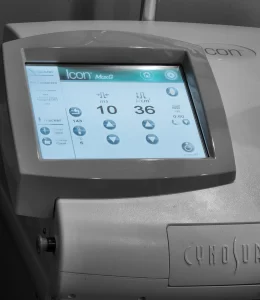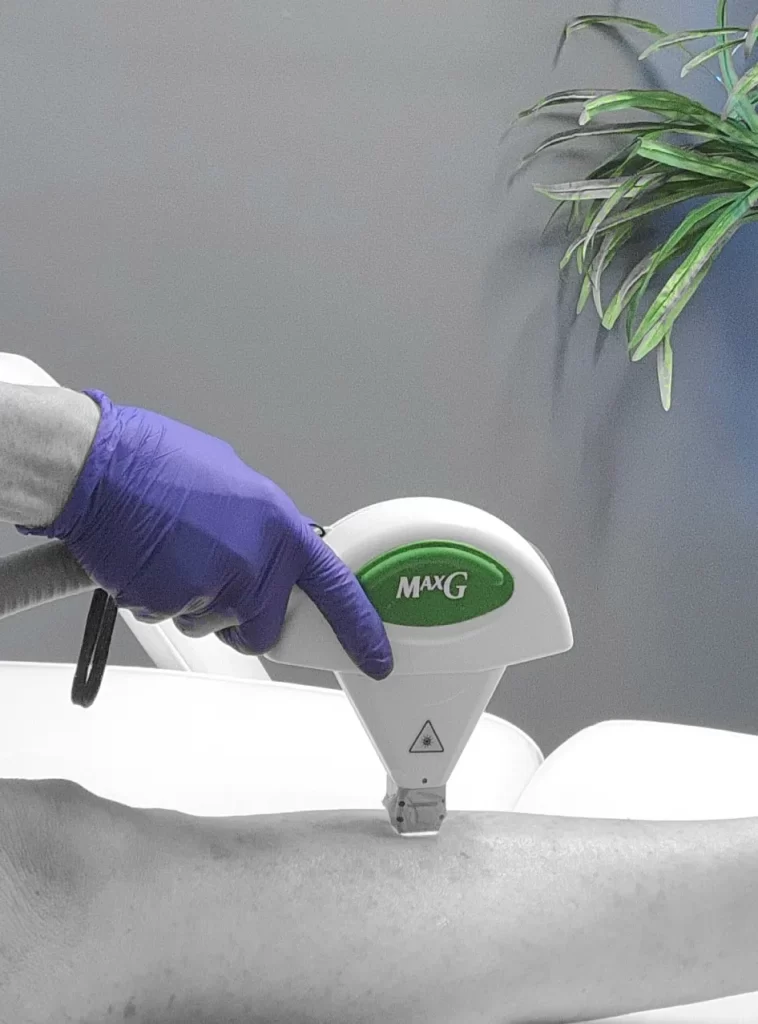 Brown spots, excess redness and tiny broken blood vessels will absorb more heat during treatment. In turn, clients may feel a very mild, warm tingle, for a few hours post- mostly on areas being treated for the first time or that have moderate sun damage, such as décolleté, hands, arms, or legs. Skin should be as pale as possible when treating and self-tanner should be avoided for at least two weeks prior. A cool compress or an ice pack wrapped in a soft, wet washcloth, can be used to cool the skin post procedure, if needed.
Brown spots and uneven pigment will likely darken and look speckled within the first 24 hours, as pigment surfaces. These speckles should begin to look like fine coffee grounds on the skin. Over the next 7-14 days, these tiny dark specks will gradually fall off, and color and tone will balance. Makeup can be worn post procedure, if needed. Depending on the severity of sun damage being treated, most will see significant change after just a few sessions.

We recommend the use of a gentle cleanser and moisturizer for 24-48 hours post. SPF is also recommended daily, if leaving the house.
If skin has no tenderness after 24-48 hours, you can slowly regain use of your daily skin care products.
The Erbium 1540 Fractional Laser also offers the capability to deliver fractionated laser energy into deeper dermis layers of the skin, where the signs of aging begin. This procedure gives you real results in a short period of time. Results can last for several months or years, depending on the type of treatment specialized for you. When used in conjunction with IPL, this combination treatment is excellent in diminishing sun damage, while stimulating collagen to firm and tighten, improve laxity, shrink pores, and create an overall healthier glow.
A topical numbing cream will be applied for 20-25 minutes prior to treatment, for comfort.
The number of treatment passes will be determined by severity of the issue to correct, so treatment can vary for each individual. If seeking treatment to the neck area, we recommend wearing a button-down shirt or one with a wide neck. This allows for treatment to be done with no restrictions to the base of the neck. Same applies with areas on the body, it is suggested to wear loose clothing that will not be irritating post procedure.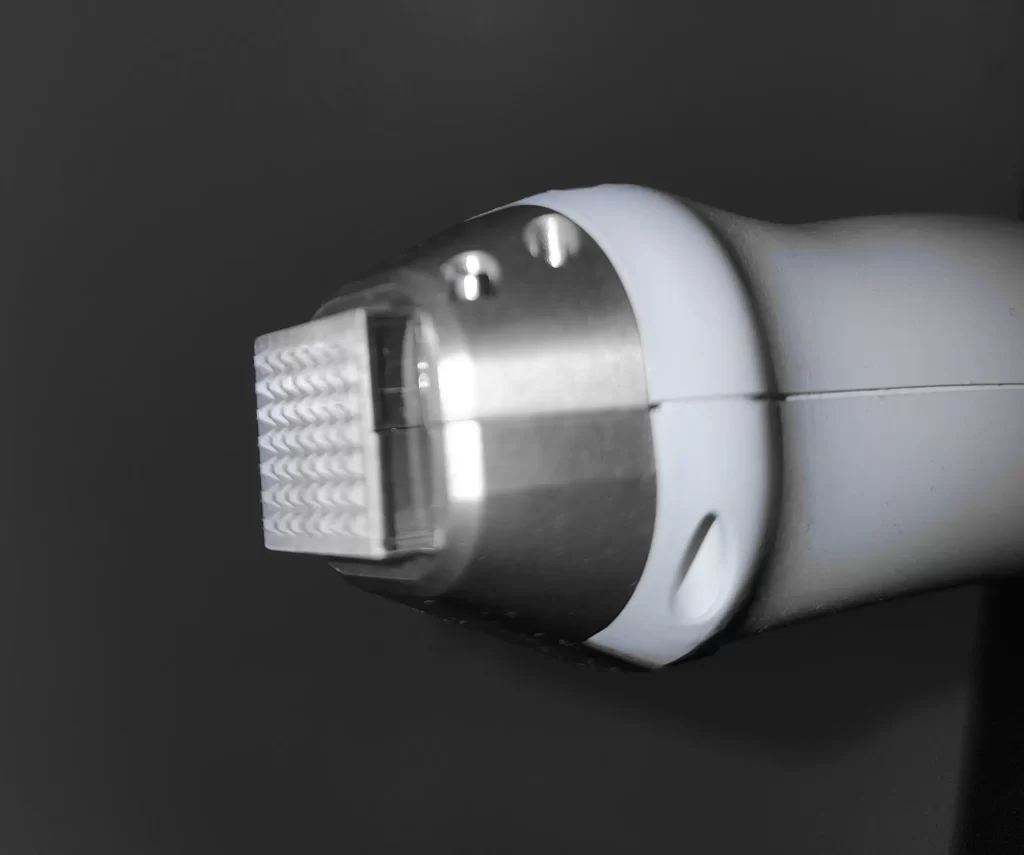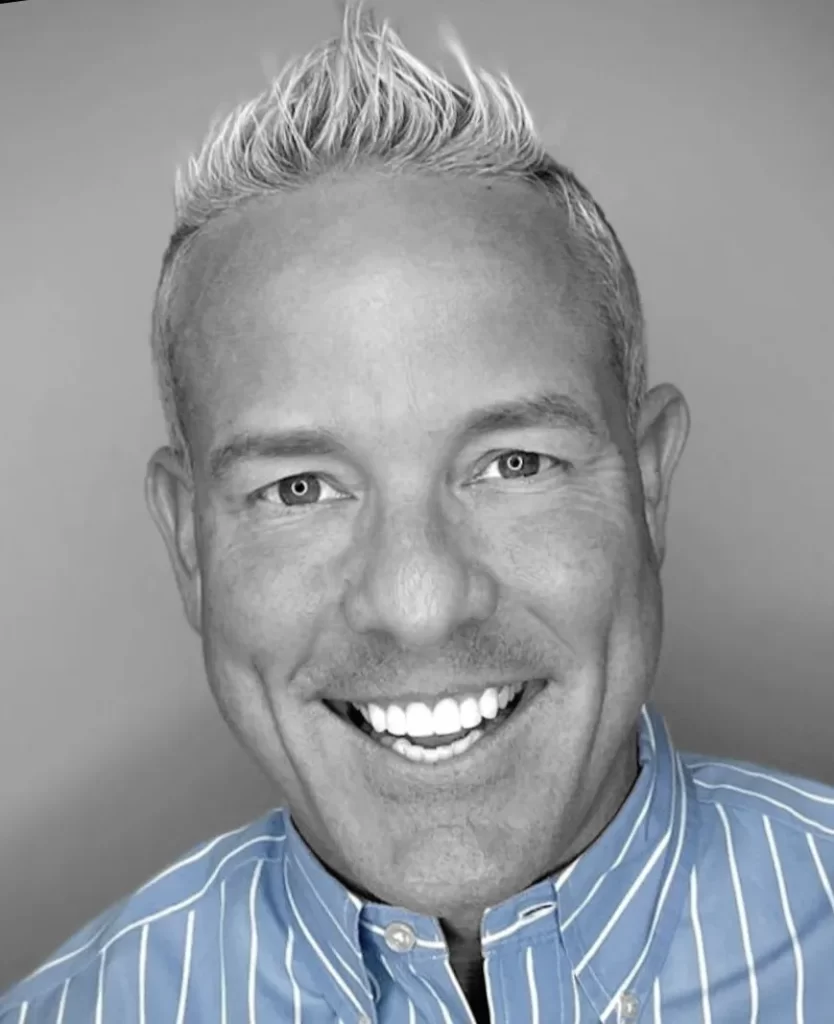 Immediately post, skin will appear slightly swollen and red. Expect to feel hot like a mild sunburn. Once sitting upright, skin will begin to calm over the next few hours, and it will feel tight and dry for a few days post. There should be no peeling, however, you may see some areas of dry patches. A cool compress can be applied post if necessary, however, we do not recommend applying ice or an ice pack directly on the skin. A soft wet washcloth can be used with the ice pack as a barrier. Sleeping somewhat elevated will also help lessen swelling post treatment.
We recommend a gentle cleanser and moisturizer be used for 48-72 hours post. SPF is also recommended daily, if leaving the house.
*Please note: If you are prone to cold sores or have ever had shingles on or near the area you want treated, you should discuss this with us at your consultation. We suggest obtaining an oral prophylactic medication such as Acyclovir or Valtrex, to suppress the nerve track during your procedure, if you have history of either. These treatments are not recommended if you are pregnant, trying to get pregnant or are breast feeding, or if you have taken Isotretinoin (Accutane) within the last 9 months. We suggest any vaccinations you may be seeking, be done 2 weeks prior to, or 2 weeks post treatment. If experiencing any signs of cold/flu/covid, you must let us know prior to your appointment, as we will not treat you if ill. You should also let us know asap if you are taking any antibiotics or steroids within 2 weeks of your procedure.