Radiofrequency (RF) Skin Tightening, Body Contouring and Cellulite Reduction
Radiofrequency (RF) technology has become gold-standard in the pursuit of skin rejuvenation and tightening.
At aws in Grand Ledge, MI, we embrace this state-of-the-art, anti-aging strategy by offering the FDA-cleared, nonsurgical TempSure® platform by Cynosure®. This multi-function device is used on men and women who wish to revive their skin and restore a youthful appearance, all with little to no downtime!
When looking into options for the latest, most popular skin care treatments, you'll see all of the buzz surrounding radiofrequency (RF), and here's why!
Tighten loose skin and minimize fine lines and wrinkles
Radiofrequency (RF) skin tightening treatments have been used in plastic surgery and dermatology med spas for years. They are a great way to improve laxity and tone, by creating a deep heat. In turn, your body begins to produce new collagen and elastin, while rebuilding its support structure. Wrinkles and crepey skin become smoother and less prominent, as your skin becomes tighter.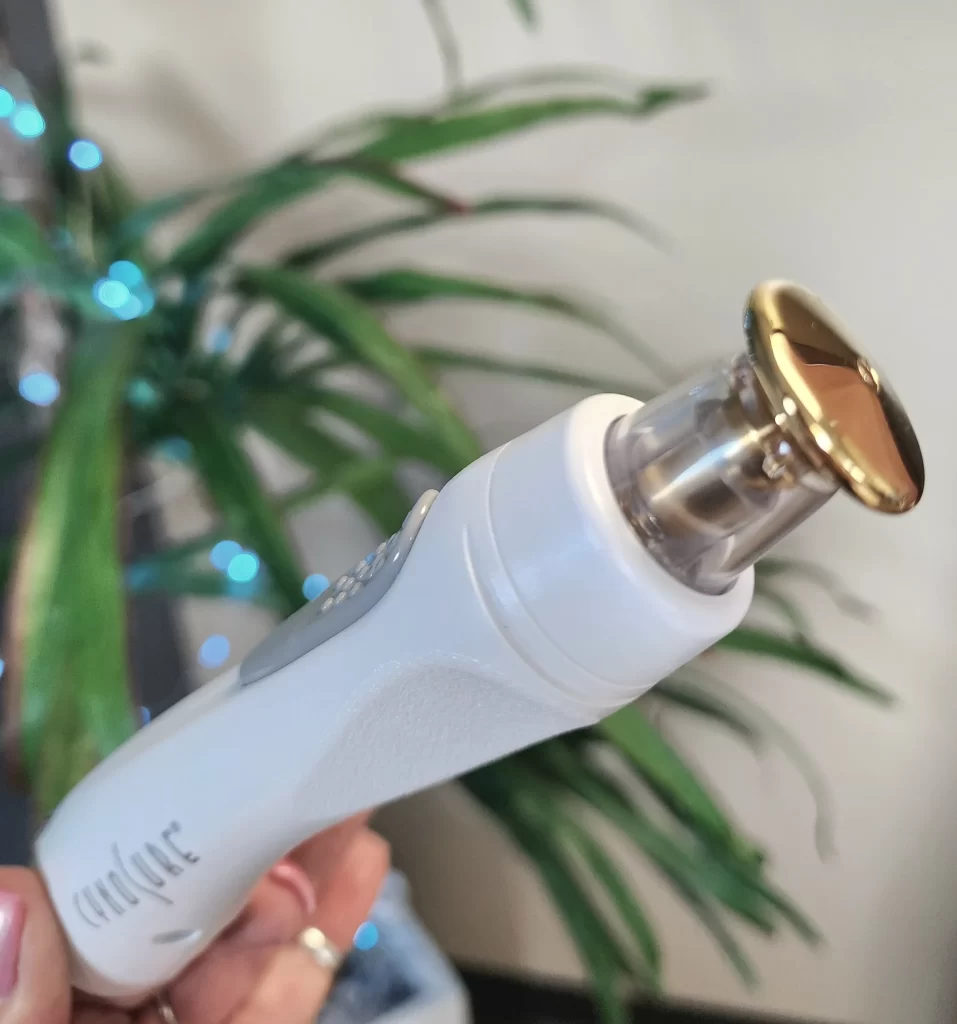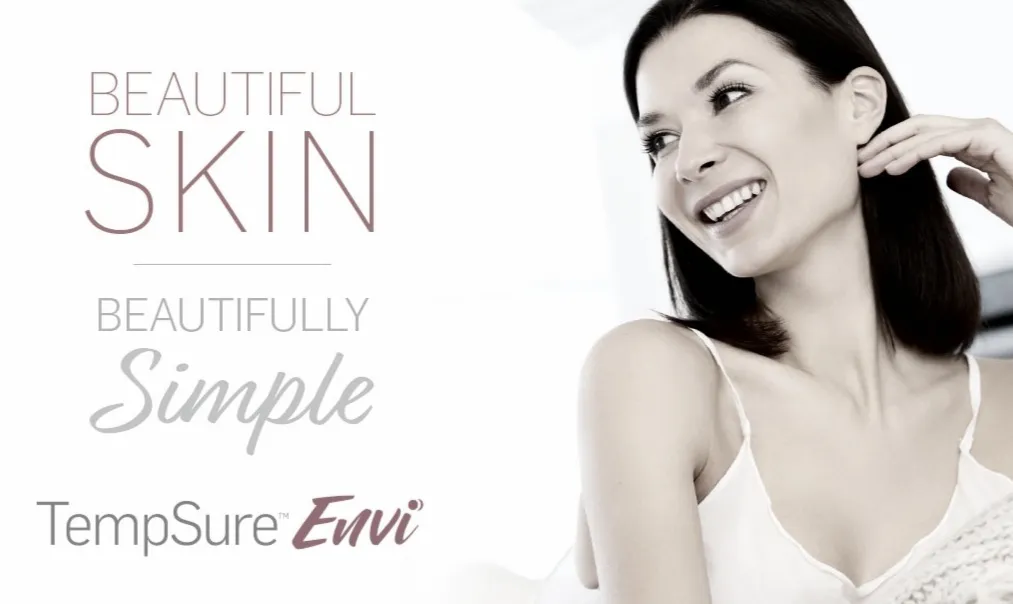 TempSure® Envi is the first on our list of favorites in this platform. This procedure is extremely effective with no downtime or lengthy after care protocol. Treatment is generally done at 3-4 week intervals and may require 3-6 sessions for moderate correction of lax or sagging skin. Those with a little extra unwanted fat under the chin or jowls, may benefit as well.
These treatments can also be done quarterly for those looking to maintain existing collagen and structure. Because our natural production of collagen and elastin begins to slow down around the age of 30-35, it's important to add in treatments that will trigger this new collagen synthesis for you. During consultation, Kendra will give recommendations on treatments needed to achieve desired results. Packages are also offered for multiple sessions.
While you may notice visible improvement immediately following your treatment, such as a firmer appearance with a healthy glow, the skin can continue to rebuild new collagen for at least three months post. During this time, the new collagen continues to regenerate beneath the surface of your skin, so your face becomes visibly smoother, tighter, and more youthful overall. Because collagen in the skin stretches like a rubber band with time, heating the tissue denatures the existing collagen, resulting in instant firming.
TempSure® Envi is great for all skin types and can be done any time of the year… even before a vacation, as it will not make your skin sun sensitive. We still recommend an SPF 30 or higher be used post treatment daily. Excessive sun exposure contributes to collagen degradation, so protecting your investment is essential!
Envi can even be combined with our popular glycolic peel, which we call the 517 Envi Facial. This makes a great combination treatment prior to an event or holiday party, all with no downtime! This relaxing combination treatment takes about 1.5 hours and makeup can be applied immediately post.
With TempSure® Firm, this advanced RF technology can be applied to areas of the body, such as the décolleté, arms, hands, abdomen, thighs and knees to tighten loose, crepey skin. RF in combination with the specified cellulite handpiece, can also improve the appearance of uneven dimpling in the skin.
By targeting a specific area to destroy excess fat cells, rebuilding new collagen helps repair the inner shelf that keeps the adipose tissue intact. This results in a tighter, more toned appearance with less visible dimpling or sagging. Treatments are done at 7–14-day intervals and require no downtime. The number of treatments needed will be determined at consultation.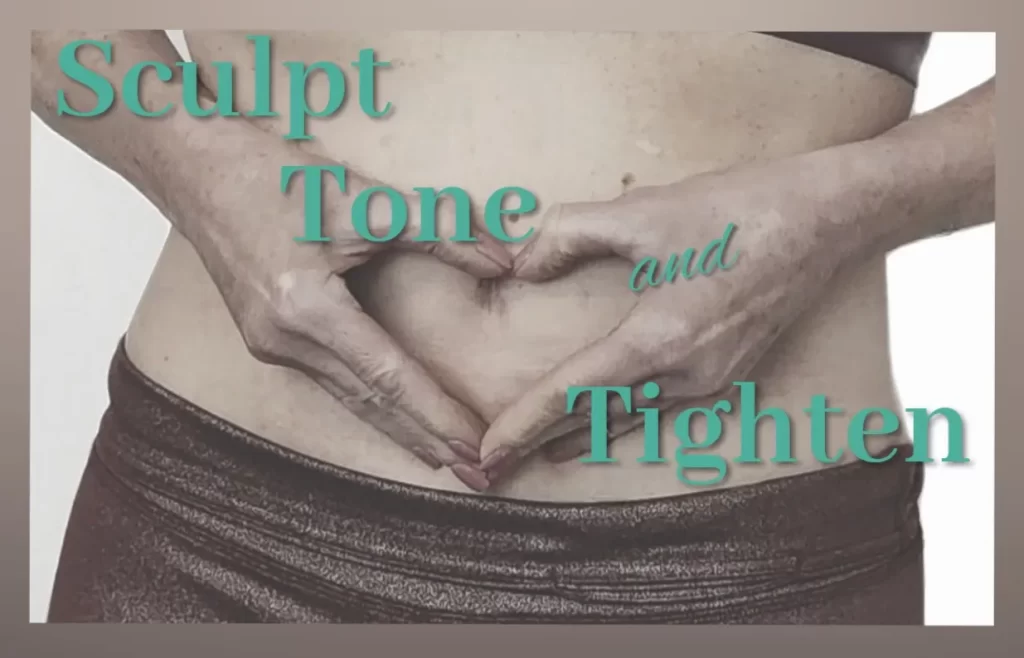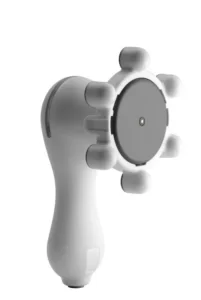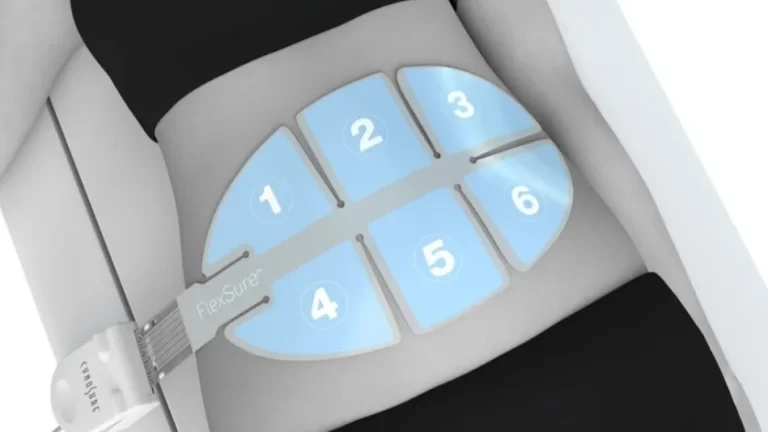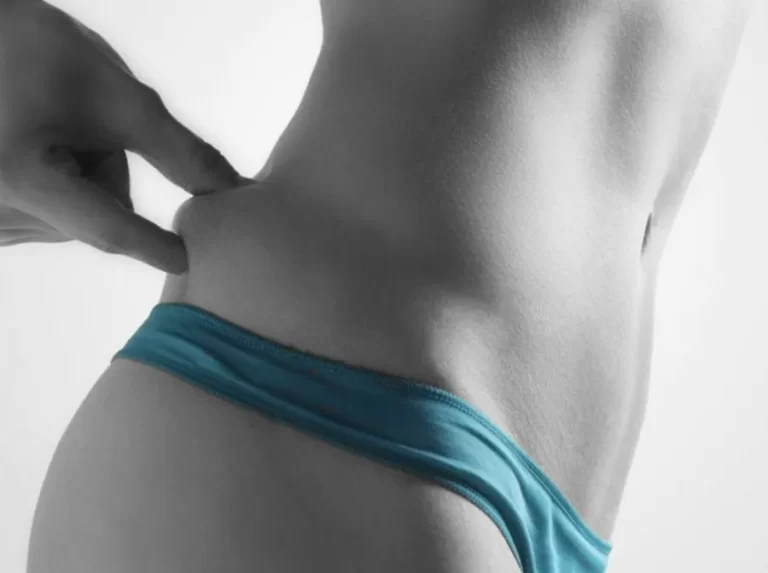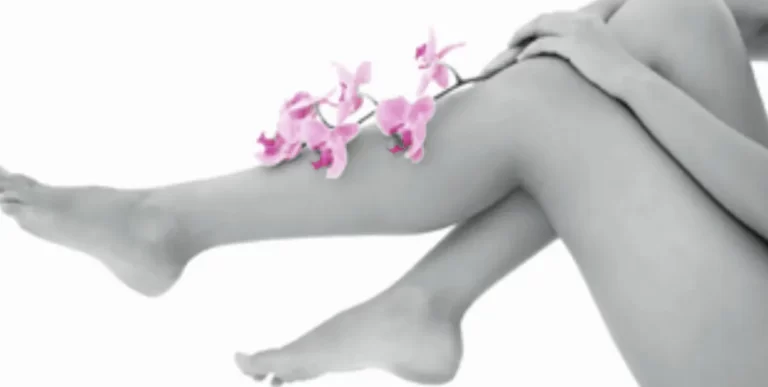 FlexSure™ RF Body Contouring
FlexSure™ RF technology was made to address stubborn fat in multiple areas, including the abdomen, back, flanks, arms, thighs and more. While this treatment is not meant to be a substitute for weight loss, FlexSure™ can be an excellent option for those stubborn areas of excess fat, that exercise alone sometimes just doesn't target.
The deep heat generated by this treatment penetrates the subcutaneous fatty layer, heating and destroying fat cells, which are then flushed away by the body. Creating contour and definition, FlexSure™ can also help ease muscle pain and improve blood circulation- all of which contribute to a healthier, more toned appearance in the skin.
Procedures are done at 2-week intervals and require no downtime. The number of treatments needed will be determined at consultation. If seeking treatment to the neck area, we recommend wearing a button-down shirt or one with a wide neck. This allows for no restrictions to the base of the neck and because RF is a current, it requires a grounding pad that will be applied to upper back or torso. When having treatment on the body, it is suggested to wear loose clothing that will not create indentations in the skin. This will allow us to take accurate before pictures, as we document progress.
RF works with the water in your skin, so it is recommended to be well hydrated prior to your procedure. All jewelry that can be removed near the treatment area, should be done prior.
*Please note: If you are prone to cold sores or have ever had shingles on or near the area you want treated, you should discuss this with us at your consultation. We suggest obtaining an oral prophylactic medication such as Acyclovir or Valtrex, to suppress the nerve track during your procedure, if you have history of either. These treatments are not recommended if you are pregnant, trying to get pregnant or are breast feeding. RF procedures are contraindicated for those with pacemakers or defibrillators, treatment over any metal implant or if you have taken Isotretinoin (Accutane) within the last 9 months. We suggest any vaccinations you may be seeking, be done 2 weeks prior to, or 2 weeks post treatment. If experiencing any signs of cold/flu/covid, you must let us know prior to your appointment, as we will not treat you if ill. You should also let us know asap if you are taking any antibiotics or steroids within 2 weeks of your procedure.